Ready to redesign your website? Really, really ready?

It's so tempting to rush into the website redesign process and get your shiny new site up as soon as possible. Resisting that urge is a smart move, though, because it lets you take a step back and make sure your redesign aligns with your overall business strategy and goals.
Before you start the redesign process, make sure you've accomplished these tasks.
1. Establish clear and measurable goals for your website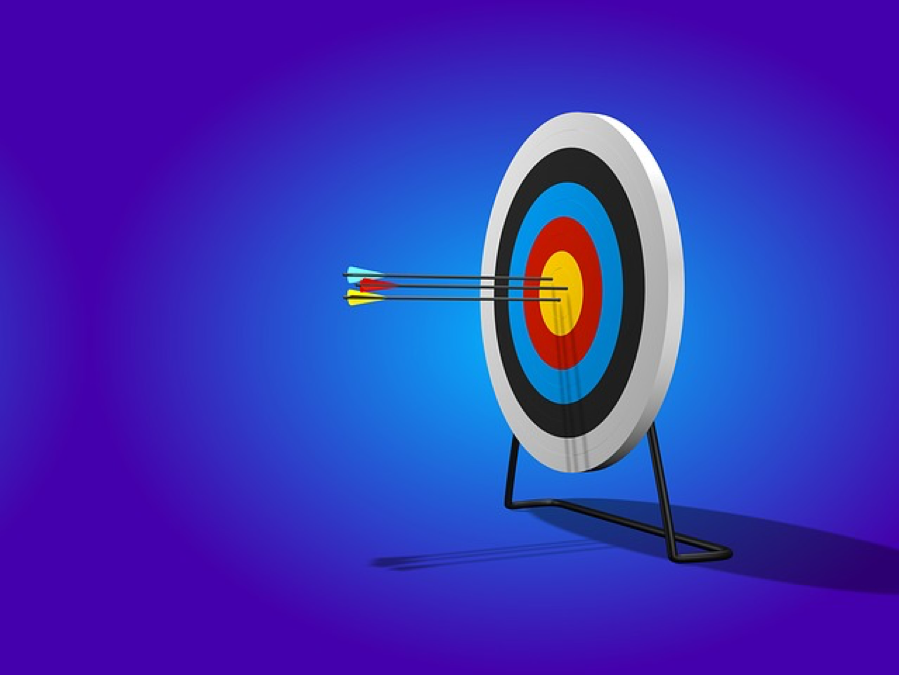 If you don't know what you want, you'll never know if you get it. Before you redesign, make sure you have specific goals in place for the results you'd like to see. When in doubt, make them SMART goals:
Specific – Strive for "50 newsletter sign-ups per month from the website," not "more visitors than the old site."
Measurable – Make sure you can track your progress using available metrics.
Actionable – You should be able to take action to make your goals happen.
Realistic – All of the goals you set should be possible. Not necessarily easy, but possible.
Time-bound – Have a deadline. Hold yourself accountable.
Once you have your goals, set up your tracking software to measure them. Google Analytics actually has a goal-setting functionality that makes this easy to do.
2. Connect your website goals to your overall marketing goals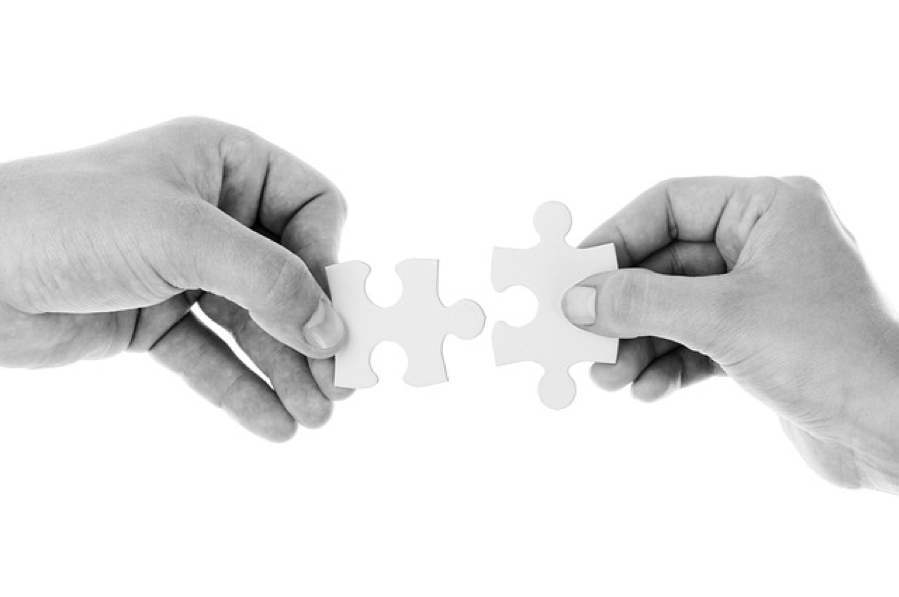 The ultimate purpose of a website redesign is to advance your business. In order to direct the design process, you need to know exactly how your goals for the site connect to your marketing goals. For example:
How much revenue do you need the site to generate, based on how much you want to make per year?
How many sales do you need to close on your eCommerce site?
Which website goals are most important in terms of overall growth?
If you find that any of your website goals don't in some way connect to your growth targets, think about whether those goals are truly necessary.
3.  Know who your current visitors are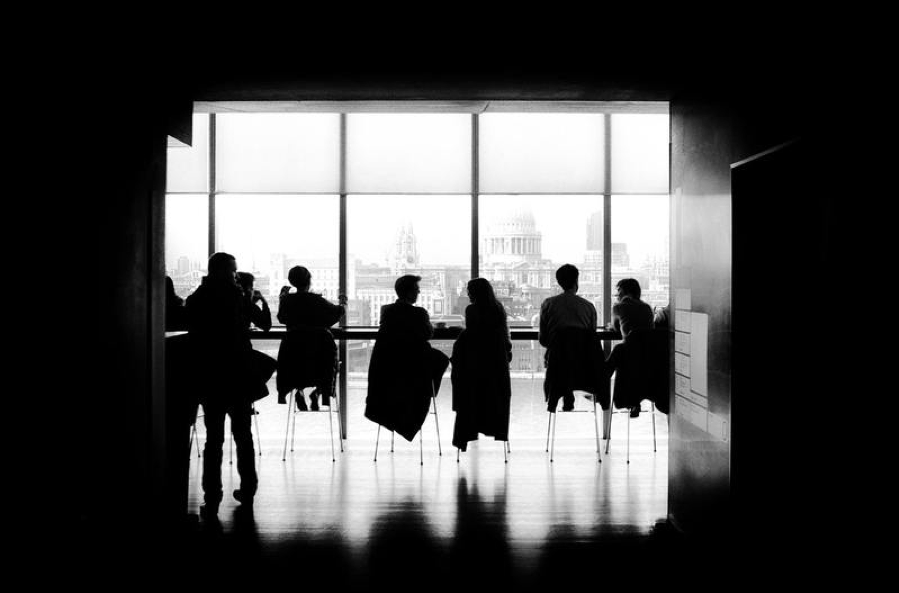 Profiling your audience has two benefits. First, it tells you who about the people who are visiting your website and what they do when they're there. If you know that 60 percent of your visitors click on your client testimonials page, for example, you're not going to get rid of that page when you re-design.
Profiles also tell you if you're getting the visitors that you most need to target. Let's say that you gear your services toward small businesses and solopreneurs. When you find out that those targets make up the smallest percentage of your website visitors, you'll know that part of your redesign focus
There are a lot of programs out there to help you profile your web audience. Google Analytics and Demographics Pro are two options to get your research started.
4. Create or refine your buyer personas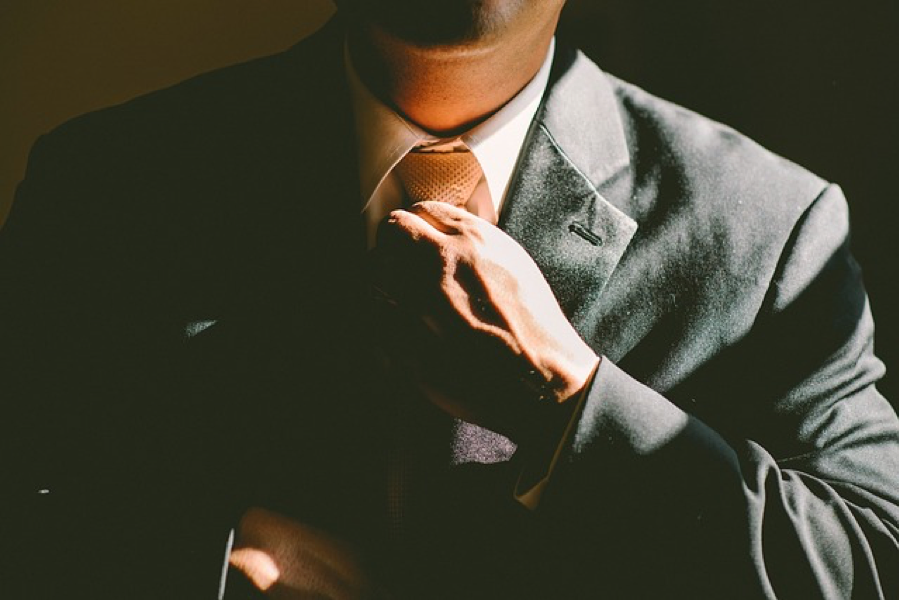 You can't possibly know the specific needs of every person who visits your website, but buyer personas let you get close enough for web design work.
A persona is a fictitious person you create that has the important shared qualities of a group of users. For example, if you market to middle management, one of your personas could be Susan, a director of buying who has been working with a particular vendor for five years.
Susan will need different things from your website than Mark, a newly hired logistics manager. The more you know about each buyer, the better you can design your website to serve each group of customers effectively.
5. Create customer journey maps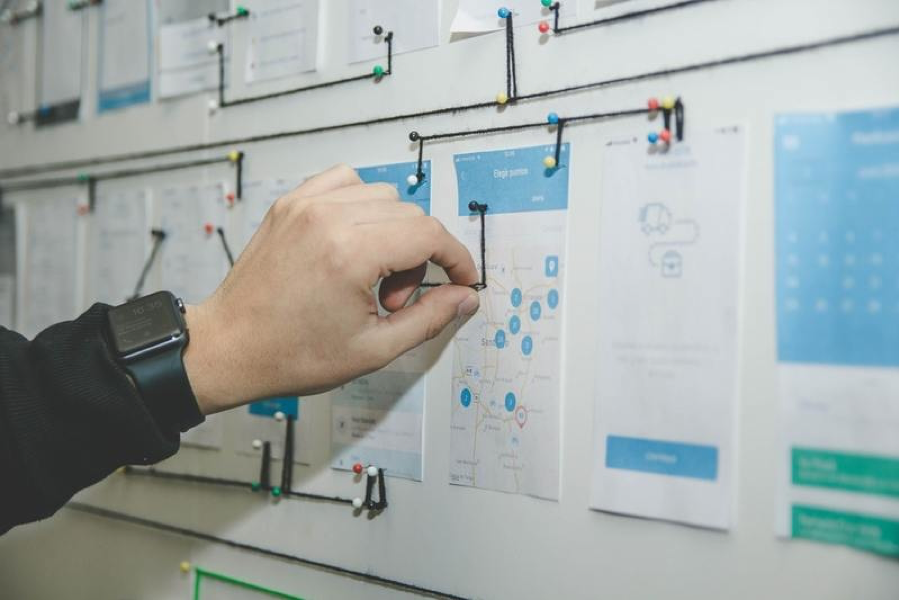 Once you have detailed buyer personas, map the customer journey for each one. Start from when they first heard about your company and track them all the way through follow-up after the sale.
To do this well, you'll need to gather and aggregate data from real customers. Choose visitors to represent each buyer persona and find out how many times those users had contact with your company. Those moments are known as touchpoints.
Understanding the different touchpoints will tell you how to improve service on your new website. Do a lot of people abandon their carts? Bounce out before viewing a product page? Find the trouble spots and see how you can fix them in your website redesign.
6. Gather customer feedback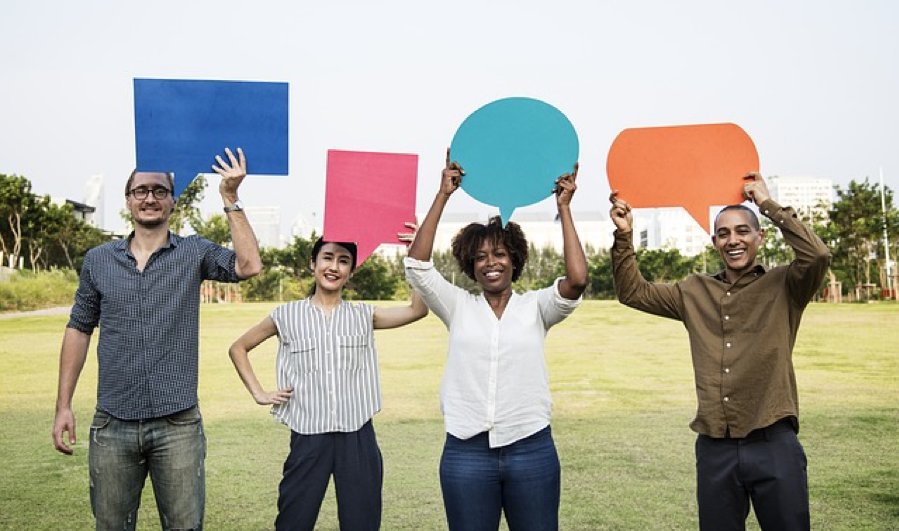 If you can use actual customer data in addition to pure analytics, you'll be able to develop more detailed customer journey maps and understand pain points. You'll also be able to ask specifically about shoppers' experiences with your site, allowing you to make informed decisions during your redesign.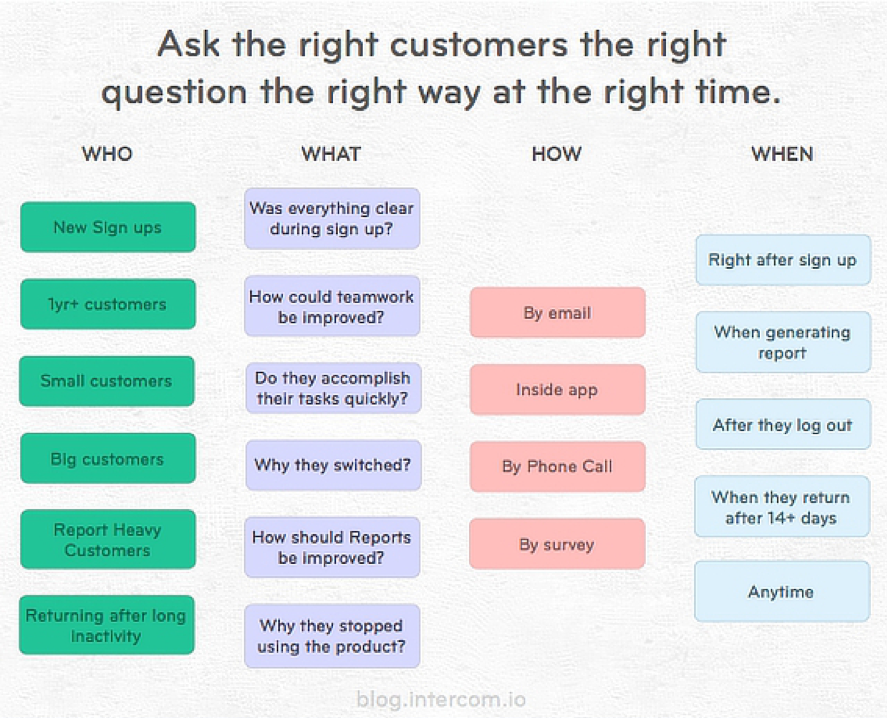 Again, you have options. You can try:
a live chat tool, which can encourage customers to ask questions and bring up problems instead of bouncing out
a popup feedback form, to appear when customers take a certain action or navigate away
a "give feedback" button on your landing page or another key area of your site
Information gathered this way can help you to plan your website redesign. If you get a lot of good ideas, think about keeping the feedback gathering tool for your new site. 
7. Complete an SEO audit of your current site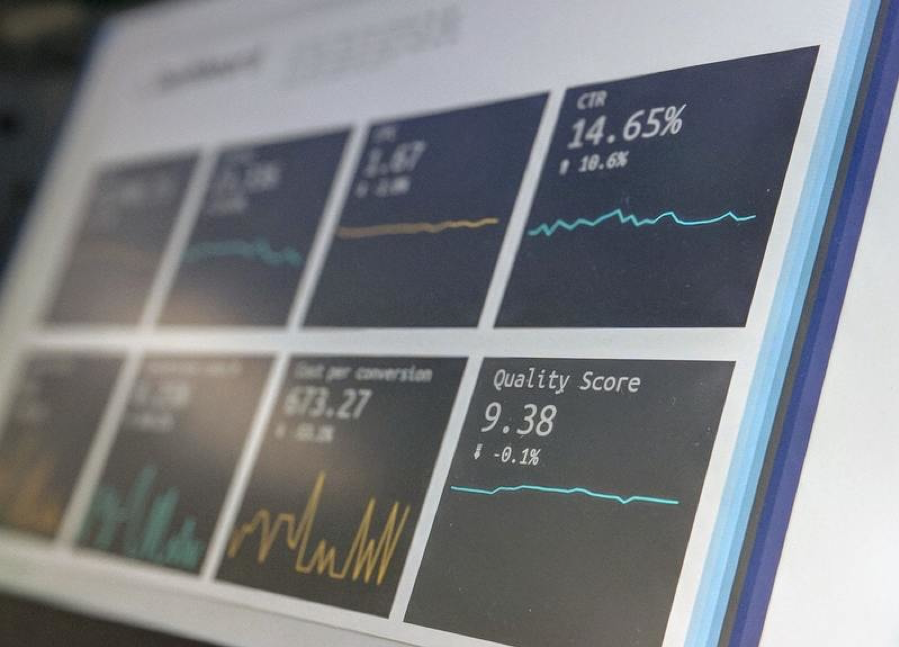 You want your new website to be optimized for SEO and auditing your current site is a great way to save yourself some time. It helps you to clarify:
any poorly performing aspects of your current site
areas for improved optimization, and
how your website is doing in terms of important SEO checkpoints.
Make sure your website audit covers all critical aspects of SEO, from keyword and content performance to user flow. As you work on the web design for your new site, you'll need to know how much of your original content you'll need to change and to what degree. 
8. Check your Google ranking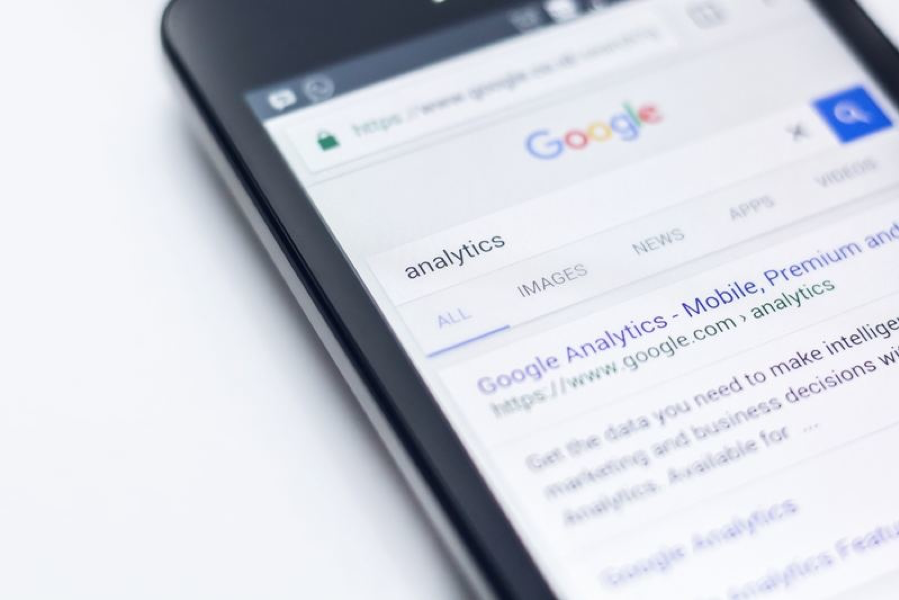 An SEO website audit will tell you how well your site is optimized, but it won't tell you exactly where your page ranks. There are no valid tools that tell you exactly where Google places you when someone searches your target keywords, so you have to do it yourself.
You can check your analytics software or server log to find out who came to your site from Google. These reports will tell you the Google page that the visitors were on.
You can also use Google Webmasters to view the keywords that brought people to your site. Each of these will tell you the search result position for that keyword.
Of course, there's also the option of searching for your own keyword and seeing where your site falls, but that can take a while. 
9. Determine your must-have and nice-to-have features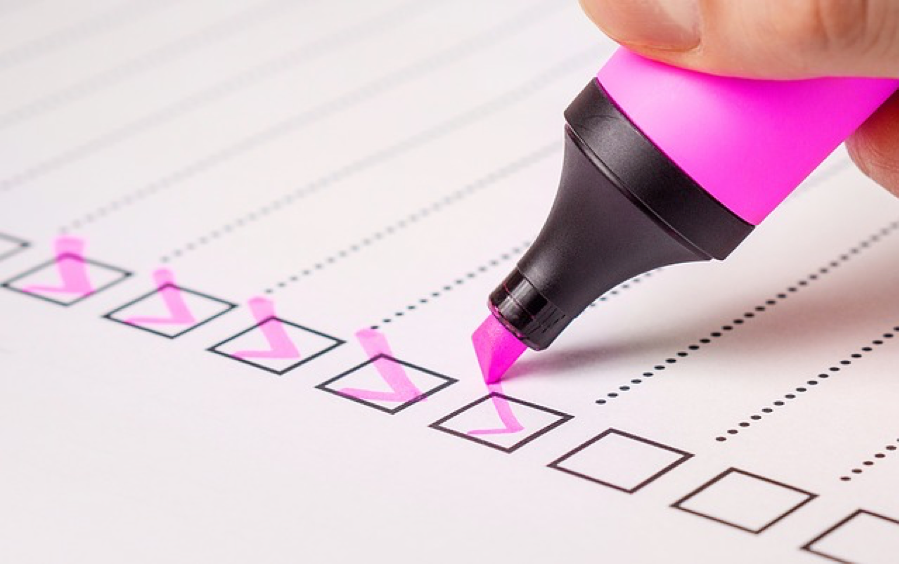 Some website features are absolutely vital to results, and those are the ones you need to follow most closely throughout your redesign. Your must-have features will be different than those of another site, so look at this list with an eye toward the goals you've identified.
Do you need or want…
a newsletter or updates signup?
a product portfolio?
a blog?
icons that link to your social media pages?
an FAQ page, possibly with a link to your "contact us" page?
Some of these you'll already have; others you'll want to add as you design your new site. 
10. Scope out the competition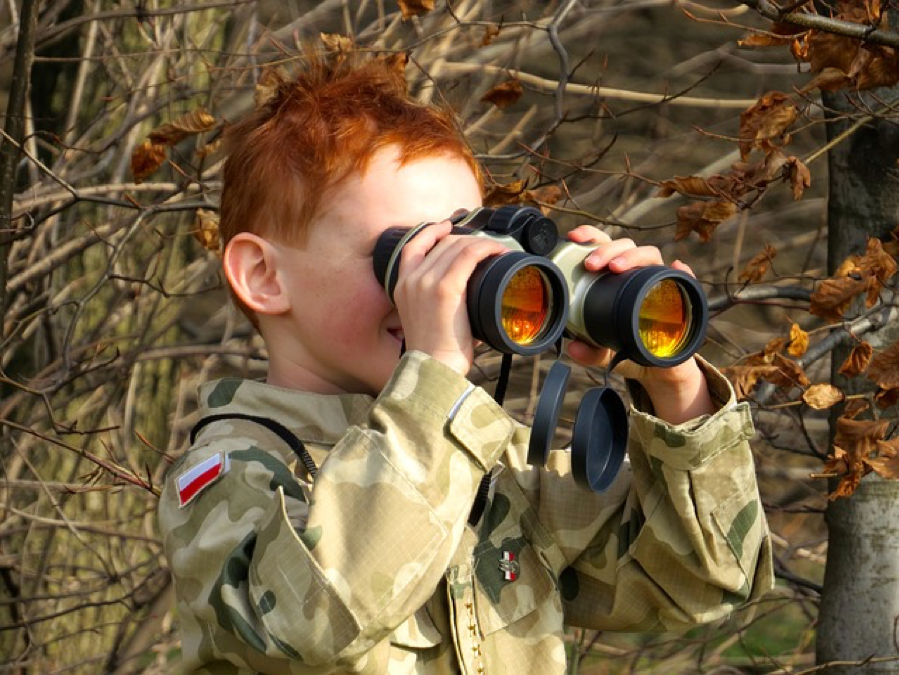 When you redesign anything about your business, it's important to know what your competitors are doing and how you can do that better.
Definitely visit some competitor websites yourself and navigate around them, just to see what they offer and what their user interfaces look like. You'll also want to get your hands on an SEO competitive analysis tool. Research such programs as:
Similar Web
SEMRush
Quantcast
Ahrefs
You'll find that many of these have functionalities that go beyond competitor analysis. If you harness those functions, you can get more data on your own site as well.  
A Final Word
The more prep you do for your website redesign, the easier the design process will be. You'll also be setting your new site up for success, minimizing the amount of reworking you need to do later. If some of the items on this list seem daunting or out of your comfort zone, work with an expert or an agency to complete the list. The more prepared you are before you tackle a site design, the more efficient your designer will be and the better your site will end up! So go ahead and get started – your business will thank you for it later!