Your Creative Partner In Marketing
Creative and innovative strategies provide a unique point of difference for your brand and that is what we do best.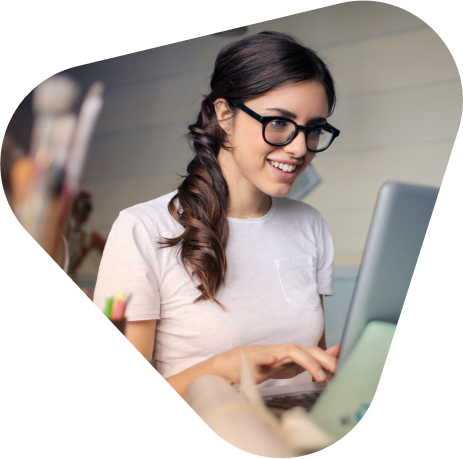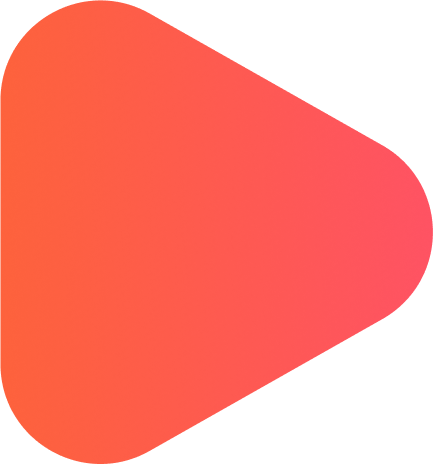 Transform
your
business
with
awesome
JudNorth has a strategic offering of services designed specifically to take your business to the next level.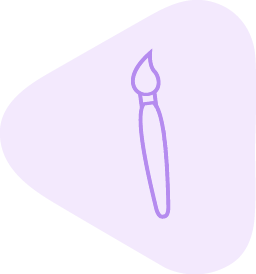 Branding and
Graphic Design
A great brand combines design and conveys company's value evoking emotion and drive strategy.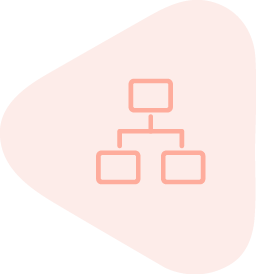 SEO & SMM
Social media plays an important role in driving traffic to your site, so we operate with innovative SEO tools.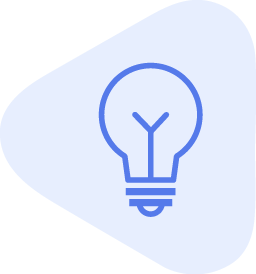 Business Strategy
Rich experience plus unlimited imagination create our successful service discovered by clients.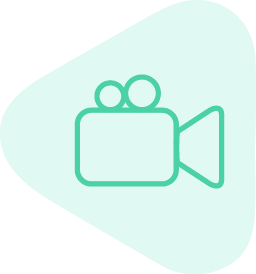 Video Production
Creating and handling professional video is our strong point, playing a major role in business strategy.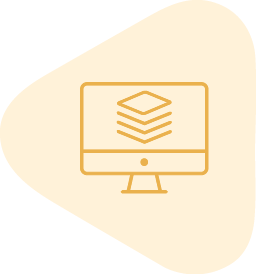 Web Design
Working on web design our team creates astonishing products representing your brand.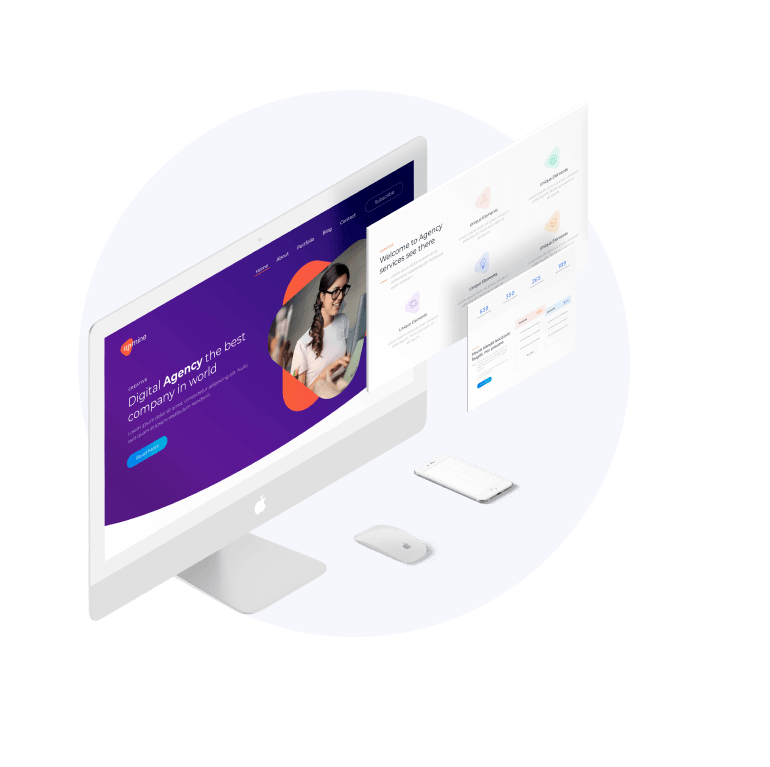 In a world full of digital noise, how does your story stand out?
Your idea. Your Story. Your business. At JudNorth, we help businesses stand out. With an innovative and creative business approach tailored just for you, we'll separate your online presence from the clutter and magnify your reach to cut through all of the noise. You'll never be the same.
We harmonize creative
compelling content
We value every feedback from our clients and we publish them online with a big pleasure.

"The service was excellent. My project has been completed in time and on the highest level."

"Thank you, guys! I'm very satisfied with your work. I'm going to return to you with my next idea."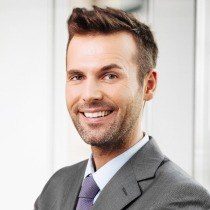 "Upmine team is awesome! Their creative ideas were perfectly implemented. I'm very pleased!"
Have an idea?
We want to hear about it!
Let us know what you're thinking. We'll get back to you right away.