In the '90s Tim Berners-Lee came up with the idea of the web to share info between his fellow scientists. Even though his idea has granted him God-like genius status some 30 years on, back then, the web was text-only pages that could be viewed using a simple line-mode browser. From text to tables to javascript emancipating the holdbacks of HTML to Flash to CSS, it's clear that web design has come a long, long way.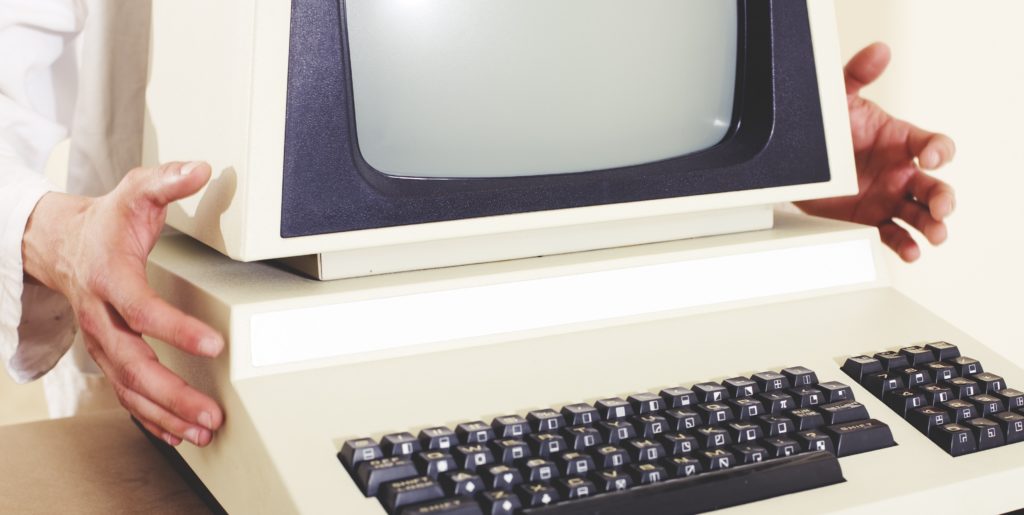 Today, in much the same manner that a window display will get people into brick and mortar stores, well-executed web design attracts the attention of would-be customers on the web.
Case in point: if Kylie Jenner can wipe $1.3bn off Snapchat's stock market value by merely griping about its new design, it is unmistakably clear how crucial web design is for a small business.
In the US alone there are 28 million small businesses and firms with less than 500 employees pushing the economy forward – and providing jobs for over 50% of the nations private workforce. No pressure there…
So it goes without saying that small businesses, especially in the digital age, need the get the attention of customers to survive.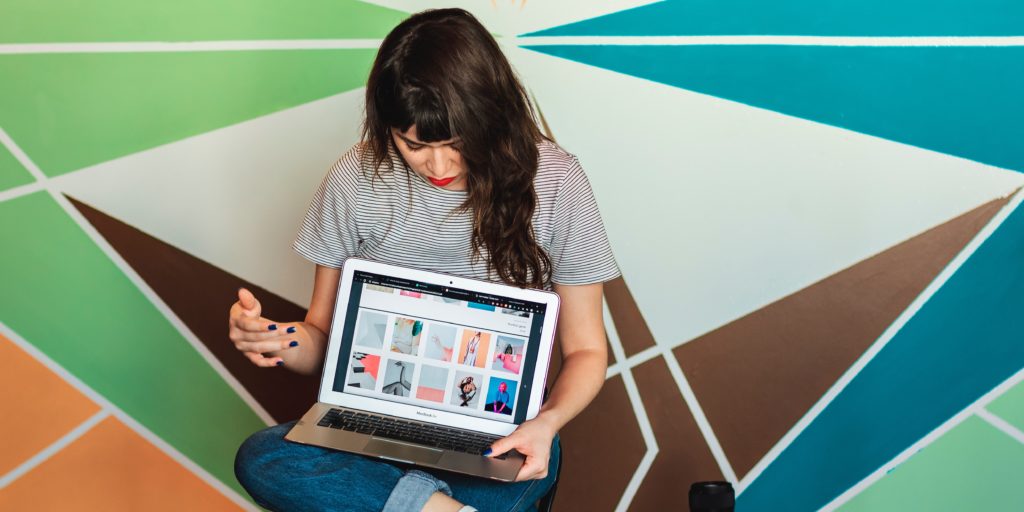 With web design, first impressions do count. 88% of online consumers are unlikely to revisit a website site after a bad experience. While they don't explicitly demand it, website visitors want it to load in 2 seconds or less. Figure this into the fact that a person's average attention span has decreased from 12 to 8 seconds. That's just three reasons to ensure your web design is up to scratch.
Your small business credibility hangs on every pixel in your web design. Online is a buyers market, and customers won't engage with you if your site or content doesn't meet their expectations
Updated blogs, testimonials and product listings that showcase what you're offering are just some ways to supercharge your web design. Contact forms and complementary color schemes that fit with your branding turns browsers into buyers which grows your business.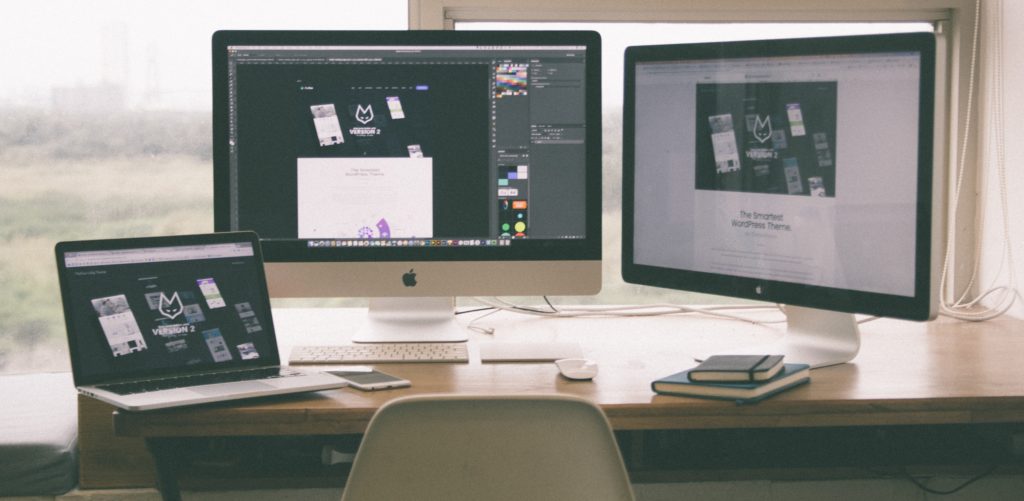 Web design essentially boils down to creating an incredible customer experience with your brand online. Generating more visitors equals more visibility, and this explosion of traffic creates the perfect environment for you to rocket towards the top of Google search results.
Whether starting out or in need of a revamp, JudNorth Creative is the partner for you. With a combination of thoughtful and original color, graphics, fonts, content layout and more, we create an awesome online experience for each of our clients and drive traffic to small businesses through awesome web design (that even Kylie Jenner wouldn't throw shade at).